2018 Kerikeri Half Marathon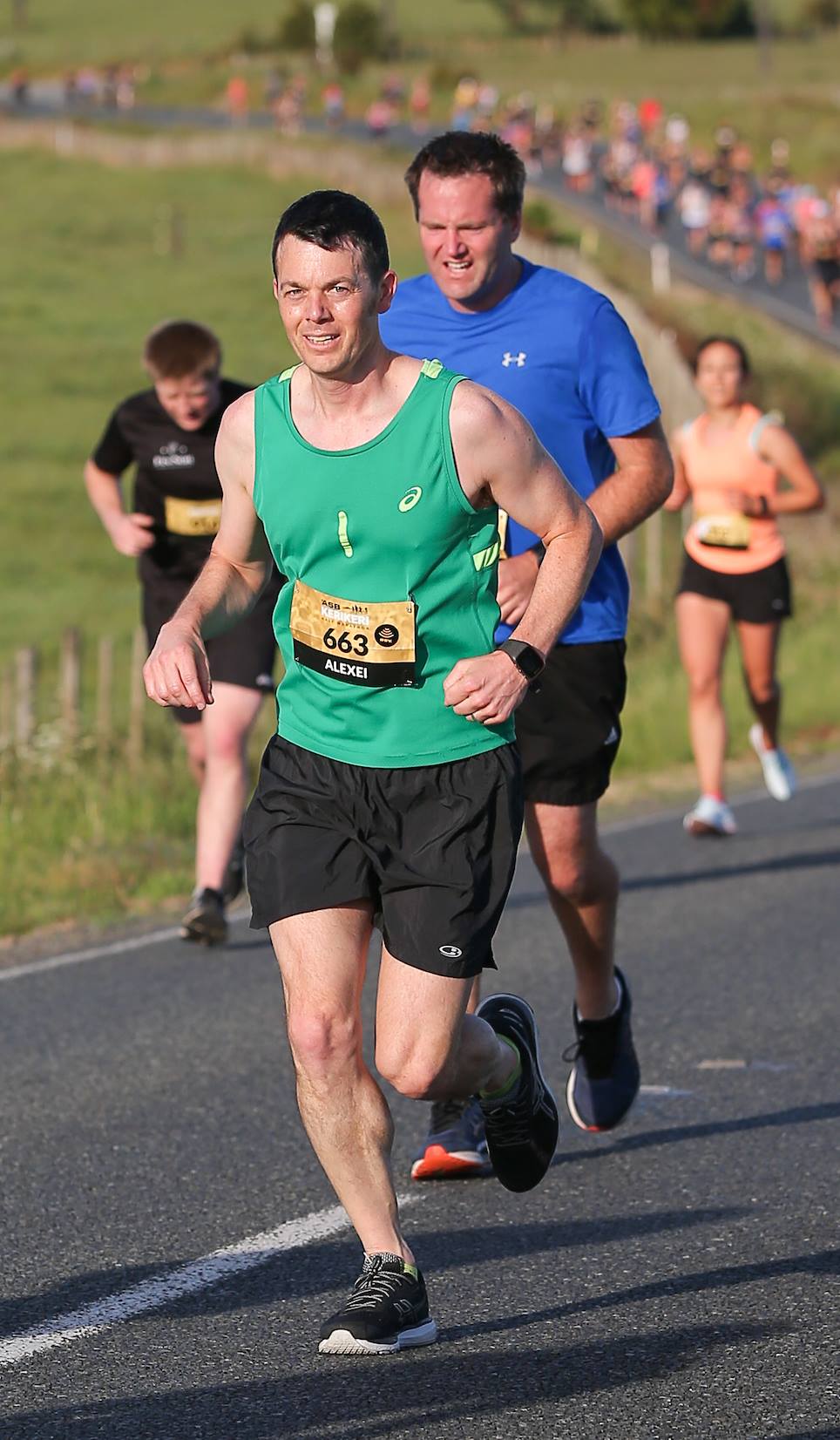 I ran the 2018 Kerikeri half marathon and achieved another PB with an official time of 1:42:17.
As with the previous half marathon, my GPS watch claims a shorter time for the half marathon distance of 1:41:18 because it measured the course to be a bit longer than half marathon.
Obviously it is great to get a PB, but I was left a little sad by this result. I was very happy with the first 10km which included a couple of tough hills, but by the 15km mark I was fading badly. I think a gel would have done me wonders at that point.
Also I didn't use the opportunity to wear the new Nike Zoom Fly FK shoes that I had bought earlier in the week. Must try them out for the next race!
But I took more than 3 minutes off my previous PB so things are still going in the right direction!
Best of all, I finally classify as a 'racer' by Waiheke Harriers rules which requires a sub-1:45 half marathon standard :)
My next target is sub-1:40 at the Southern Lakes half marathon next April. I am not picking these courses at random. See runningstats.nz for my analysis of all major half marathon courses in New Zealand :)
In the mean time I will focus on improving my 10km time, since I also got my PB for 10km during the middle section of this half marathon, so clearly I need to try harder at that distance!