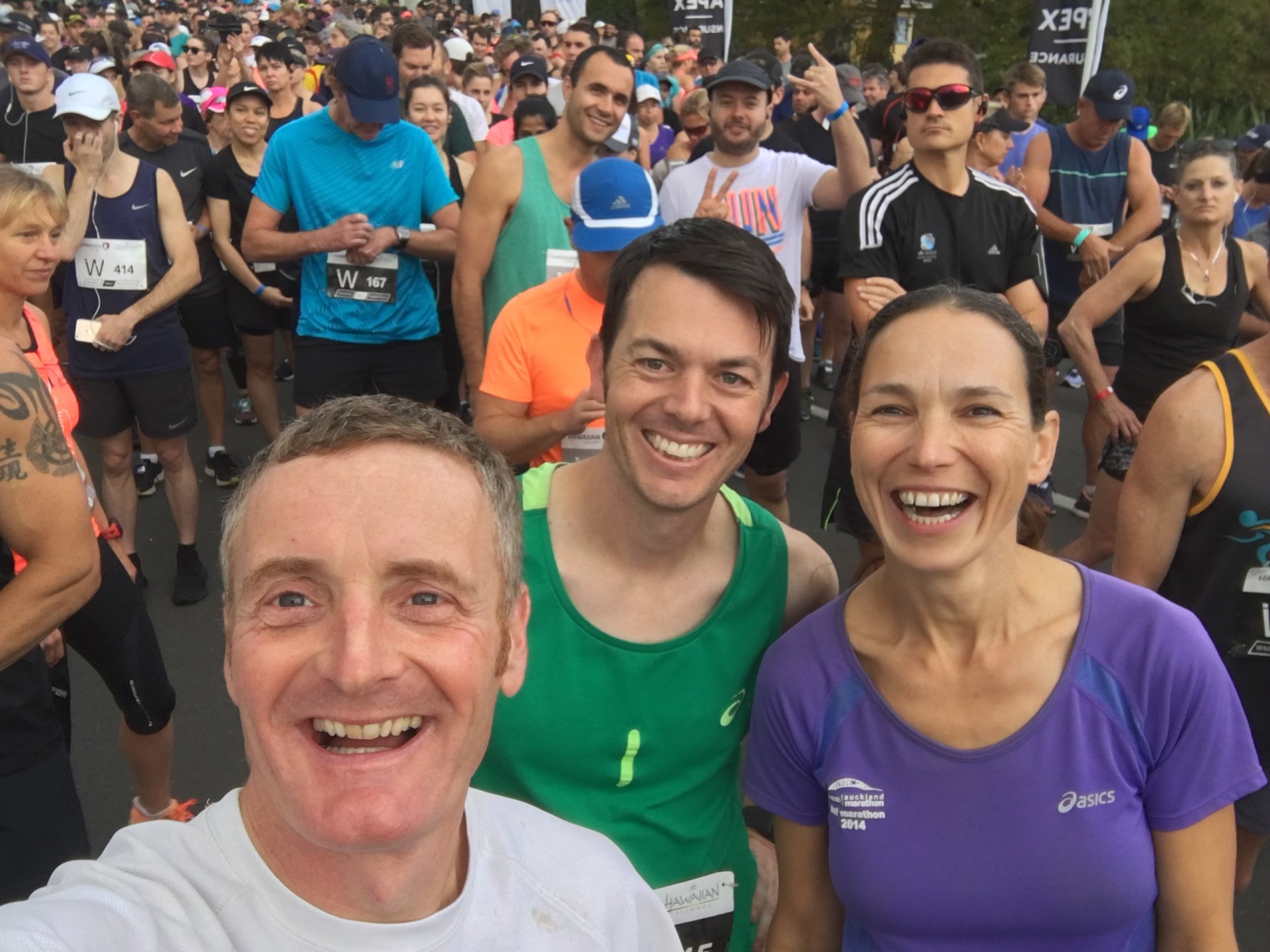 This was my third time running the Waiheke 10km race. It has only been run three times, so I have competed in every one to date :)
My official time was 47:56 which is just one second slower than my time from last year, although the course has changed slightly every year. Hopefully they will settle on this course which is a nice mix of beach, gravel, road and hills.
This is the first road race I have competed in where I have made the division podium. In these sort of events where the blue-ribbon event is the half-marathon, the shorter distances are generally not quite as competitive. But I will take it! I am pleased with 2nd out of 28 in my division and 20th out of 488 finishers overall :)
For the GPS here is the Strava activity.