2017 Huntly Half Marathon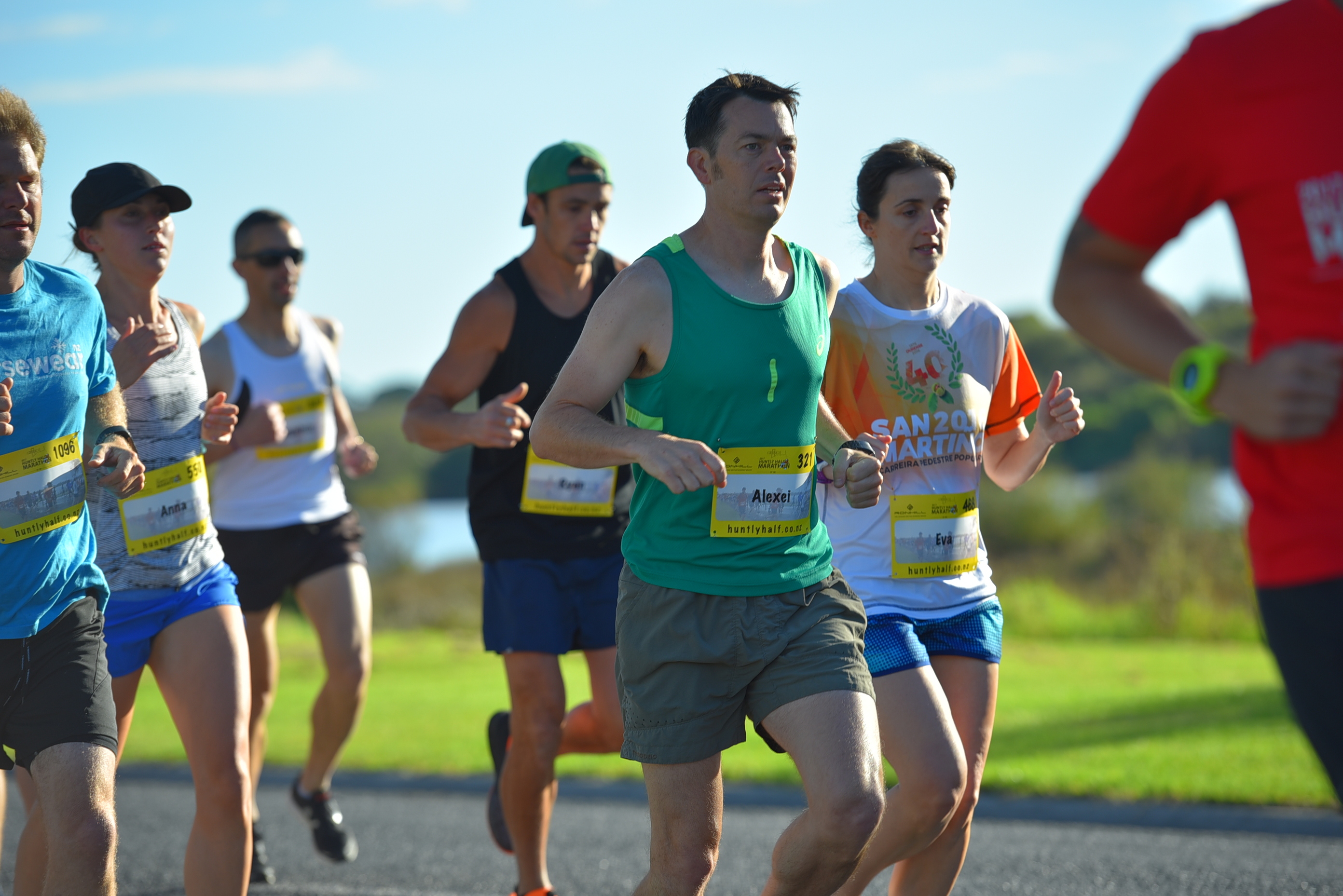 Boom! I ran the 2017 Huntly Half Marathon this morning and achieved a PB with an official time of 1:45:40.
My GPS watch claims 1:45:10 because it measured the distance that I ran to be slightly longer.
I am extremely happy with that! I took almost 5 minutes off the time of my first half marathon which was the 2015 Huntly Half Marathon on a different course.
Even better, I almost classify as a racer by Waiheke Harriers rules which requires a 1:45 Half Marathon standard :) So if I run another at this distance I need to shave off a few more seconds. I think in cooler conditions I could do that because it got a bit warm for the last 1/3 or so. But the course was a very nice out and back along the Waikato river. I highly recommend it.
Now I will run the Tongariro Crossing in a couple of weeks with the Waiheke Harriers and then focus on improving my 10km time!