Sport climbing at Whakapapa Gorge on the slopes of Ruapehu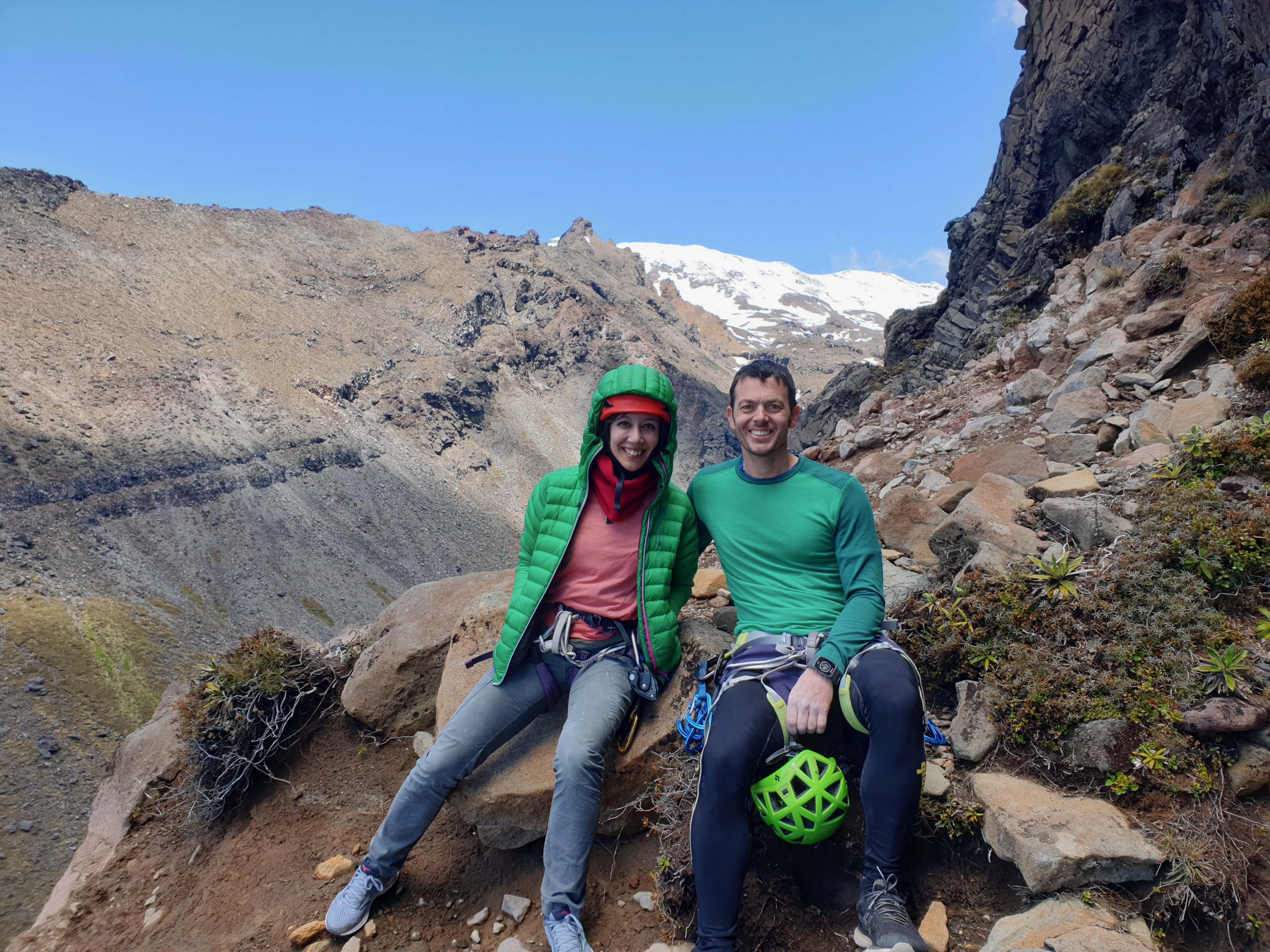 Alex and I spent a magic three days climbing at Whakapapa Gorge just before Christmas this year. Our main target was the sport climb called "Electric Earth" which is grade 23 (7A; 5.11c).
On the first day, after warming up on an 18 we each climbed to the top of the route twice with rests, going from bolt-to-bolt through the crux section from bolt 3 to just after bolt 5.
We both thought we would do it on the next attempt the following morning. But it wasn't to be. We both failed on our third attempt. I managed to redpoint it on the 4th attempt, but in an extremely untidy style. But I was content enough to have sent it and in between Alex's further attempts I onsighted another couple of routes of grade 18 and 19.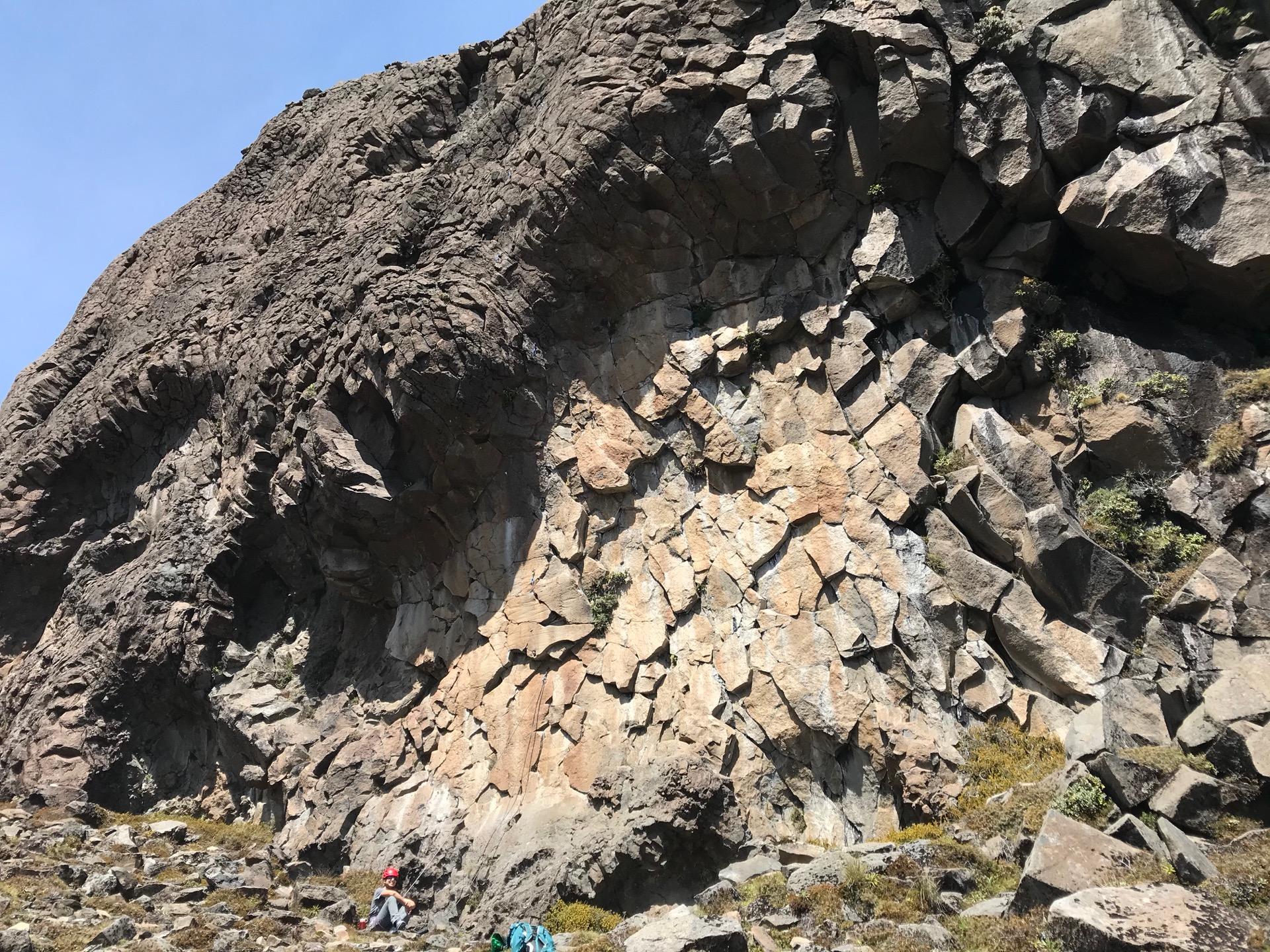 Alex tried seven times on the second day and her last attempt she climbed all the way through the crux and somehow got out of shape once she had already pulled onto the bulge and took a heartbreaking fall.
That evening I reviewed the footage of my send and decided that I wanted to have another go myself to get a tidier send. So we both went back on the final day determined to get to the top cleanly. I put up the gear to the fifth bolt first, and then Alex had her tenth go of the trip.
I sent it for the second time and much more cleanly on my sixth attempt overall. Alex got it shortly after that. We were both super happy :)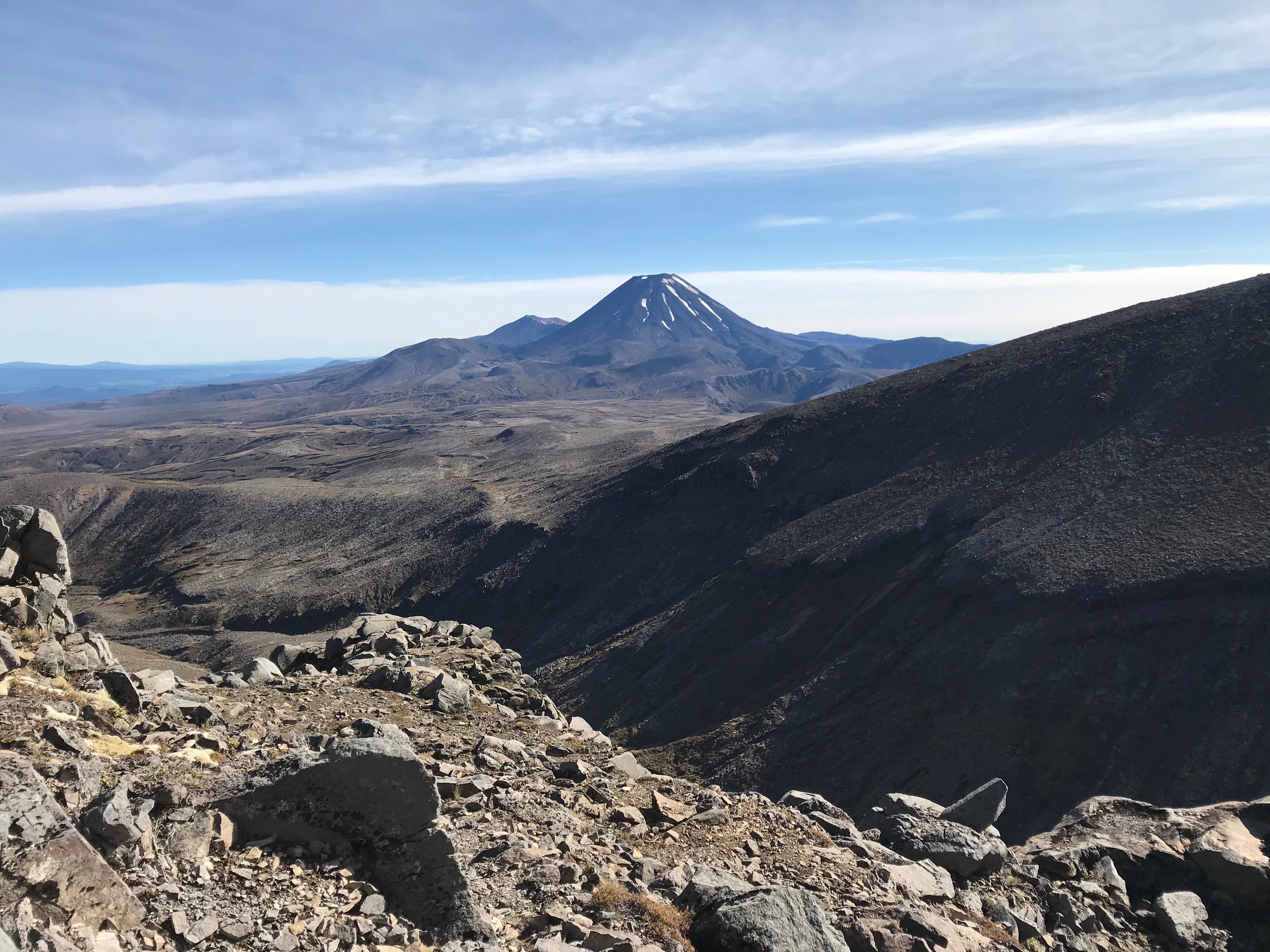 What a wonderful location! It is a pity that the season for sport climbing is so short on this crag. There are a number of awesome looking climbs on the same wall and we plan to return for Ape to Angel (24) and others next summer!